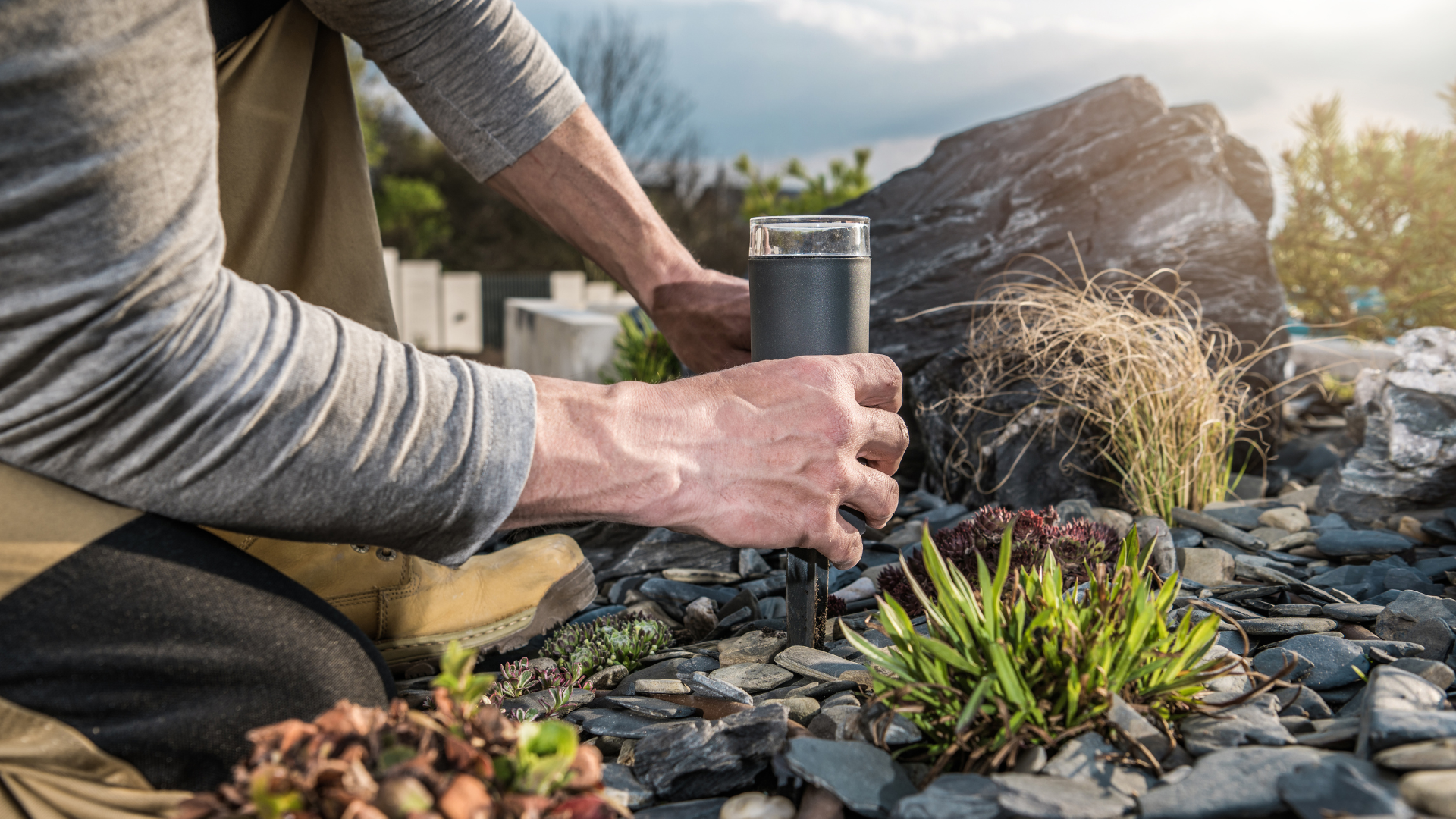 Prestige Outdoor Lighting is now offering customers the option of a semi-annual maintenance plan, to be scheduled for two visits per year in the Spring and Fall.
These services consist of:
Clearing Lights of Debris
Removing Ants that may have developed
Weed Eating Around Fixtures if Needed
Ensuring Proper Height for Plant Growth
Ensuring Timer is Set Correctly
The goal of our maintenance program is to keep your system looking new and help extend the life of your LEDs.
Annual Pricing: $195 per year
Pricing is for Systems up to 50 lights. For lighting systems over 50 lights, please call for a custom quote.
If you have any questions please contact the office at (910)754-5483 or [email protected]
*These maintenance plans are for basic system upkeep only – cut wire, timers that have gone out, bulbs that have gone out, damaged fixtures, or any other service above basic clean out will incur extra charges for any additional materials or labor used. Credit card will be charged for the maintenance charge the day service is provided, any charges above that will be reflected as an open balance on the invoice. You may cancel at anytime by providing 30 days written notice to Prestige Outdoor Lighting.