FOR IMMEDIATE RELEASE

February 26, 2020

For media inquiries or available photos, contact: Michelle Keyser,

AOLP Director of Communications

[email protected], 717-238-2504
Bill Raphael Earns Certified Outdoor Lighting Designer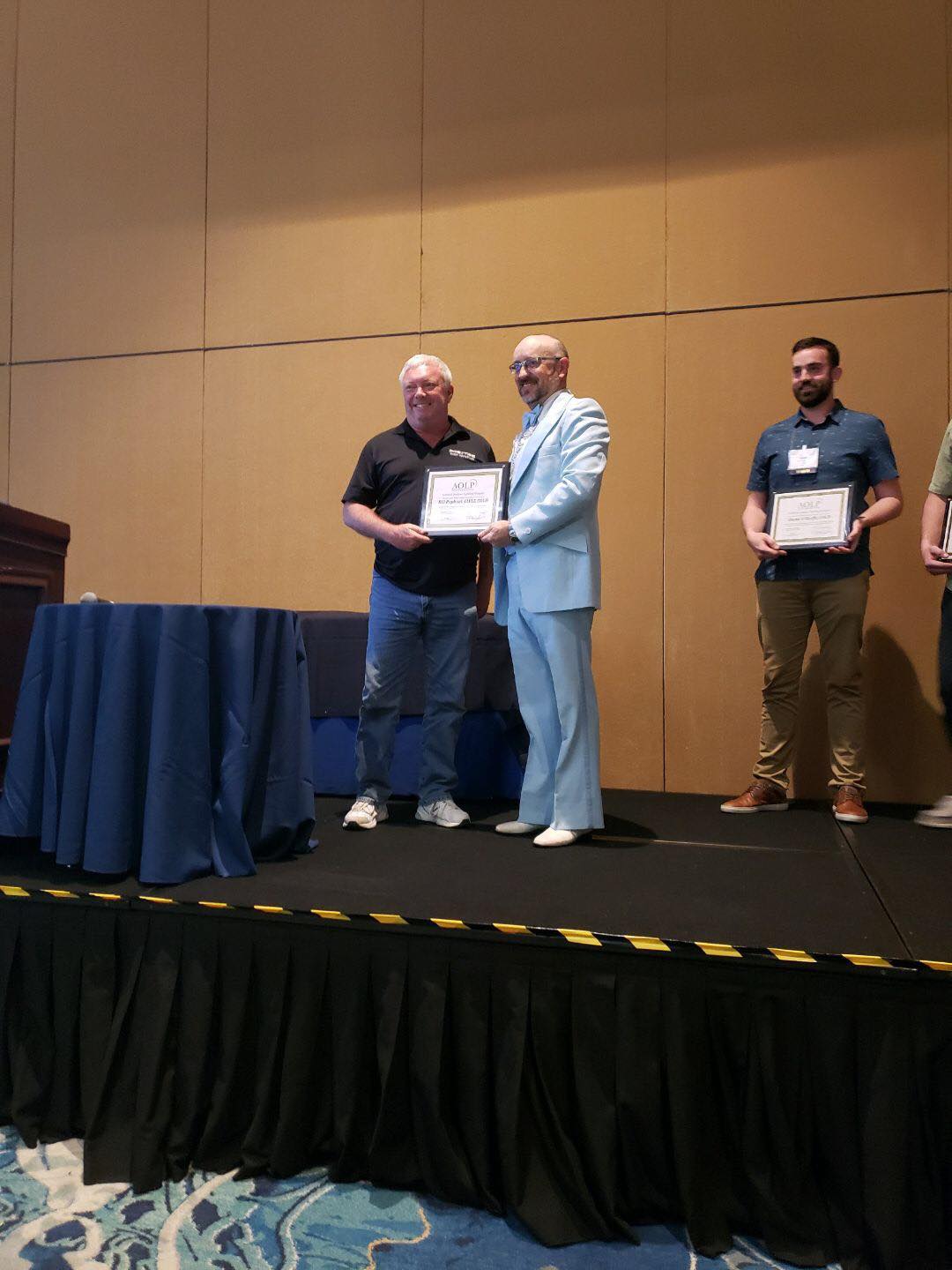 HARRISBURG, PA – The Association of Outdoor Lighting Professionals (AOLP) is proud to announce Bill Raphael with Prestige Outdoor Lighting in Shallotte, North Carolina was named a Certified Outdoor Lighting Designer (COLD) in February at Illuminate '20, AOLP's Annual Conference & Expo in Orlando, Florida.
Bill Raphael of Prestige Outdoor Lighting has been serving communities in the Wilmington, NC and Myrtle Beach, SC areas for over ten years designing and installing quality landscape lighting systems. Prestige Outdoor Lighting prides itself in accomplishing hundreds of installations with an excellent review rating that is nearly perfect among various social media platforms.
To obtain the certification, Raphael completed an in-depth three-year training program and had to demonstrate excellence in the field of outdoor lighting design. The certification affirms that Raphael utilizes fundamental principles in his work that are universally acknowledged to form the basis of "good and responsible" lighting design.